Unlike many other coffee shops in the wake of Russia's invasion of Ukraine, Peet's Coffee is staying put in Russia and digging their heels in for their controversial take to continue their brands' presence in Russia.
The parent company of Peet's Coffee, JDE Peet's, said that rather than altogether quitting their business in Russia they are working on actively shaping a longer-term future in Russia.
"It's most likely going to be an enduring war, which means we have to take a more enduring solution," said Fabien Simon, JDE Peet's chief executive officer, in an interview with the Wall Street Journal.
The world's No. 2 packaged coffee maker, Peet's Coffee, plan on renaming a major coffee brand in an effort to protect its global reputation.
UKRAINIAN REFUGEES MOVING TO NORTH DAKOTA TO WORK IN OIL FIELDS
Simon noted three reason why the coffee maker has decided to stay put in Russia, despite societal pressures to leave the country for moral reasons.
First, he told the WSJ, coffee and tea are essential products that "sustain health or life."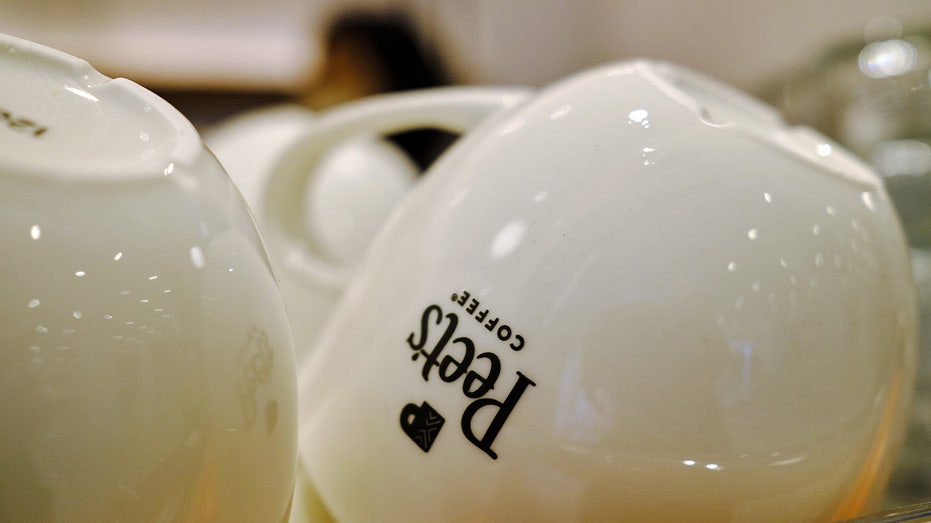 Second, JDE Peet's has 900 employees in Russia who he says would be unfairly punished if it left. 
And third, Simon said that if the company were to leave Russia, its brands and intellectual property would likely be seized and given to a third party.
US IS AT THE EDGE OF WEAR: GORDON CHANG
"We might not have said what people wanted to hear at the beginning, but we are taking a very authentic and honest approach," Simon said.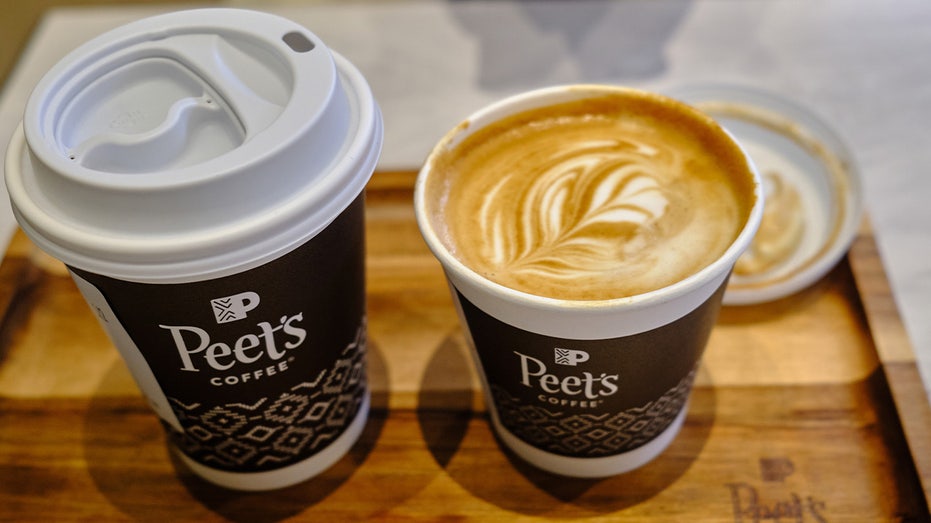 Unlike Starbucks, JDE Peet's has decided to stay in Russia and create a strategy that cooperates with the many international sanctions in Russia and complex supply chain issues.
At the beginning of March, shortly after Russian forces invaded Ukraine, Starbucks joined a growing list of corporations that suspended all business activity in the country. At the time, then-CEO Kevin Johnson wrote in a letter to employees that the company condemns "the horrific attacks on Ukraine by Russia." 
Johnson said the company's licensed partners agreed to "immediately pause store operations" while continuing to support the 2,000 Russian employees "who depend on Starbucks for their livelihood."
CLICK HERE TO READ MORE ON FOX BUSINESS
Following Starbuck's departure in Russia, a pro-Putin rapper has reopened former Starbucks coffee shops under a strikingly similar name — Stars Coffee.