A grim outlook looms over the United Kingdom as economic forecasts predict a challenging path ahead, with projections indicating two decades of stagnant earnings growth and the likelihood of further austerity measures. The combination of various factors, including slow economic recovery, rising inflation, and structural challenges, has prompted experts to paint a cautious picture for the country's financial prospects.
Economic Challenges Amidst Slow Recovery:
The UK's economy has been grappling with the aftermath of the COVID-19 pandemic, which severely impacted various sectors and disrupted supply chains. While the country has made strides in reopening and resuming economic activities, the recovery has been slower than initially anticipated.
A combination of global uncertainties and internal challenges, such as labor market imbalances and the impact of Brexit, has hampered the pace of recovery. As a result, wage growth has remained sluggish, leaving workers with stagnant incomes and limited financial relief.
Rising Inflation Pressures:
The UK, like many other economies, has been contending with rising inflationary pressures. Increasing prices for essential goods and services have put additional strain on household budgets, eroding purchasing power and contributing to a decline in real earnings.
Central banks have faced the delicate task of managing inflation while supporting economic growth. However, higher inflation rates, coupled with muted wage growth, have created a challenging economic landscape for British households.
Austerity Measures Back on the Table:
The combination of slow earnings growth and inflationary pressures has raised concerns about the UK's fiscal sustainability. The government is facing mounting pressure to address budgetary constraints and manage public debt.
In response to these challenges, there have been discussions about the potential need for further austerity measures. Austerity measures typically involve reductions in public spending and, in some cases, tax increases to balance the budget and reduce debt levels.
The prospect of additional austerity measures has sparked debate, with proponents arguing that fiscal discipline is necessary to ensure economic stability. However, critics caution that such measures could exacerbate inequalities and hinder economic growth by reducing public investment.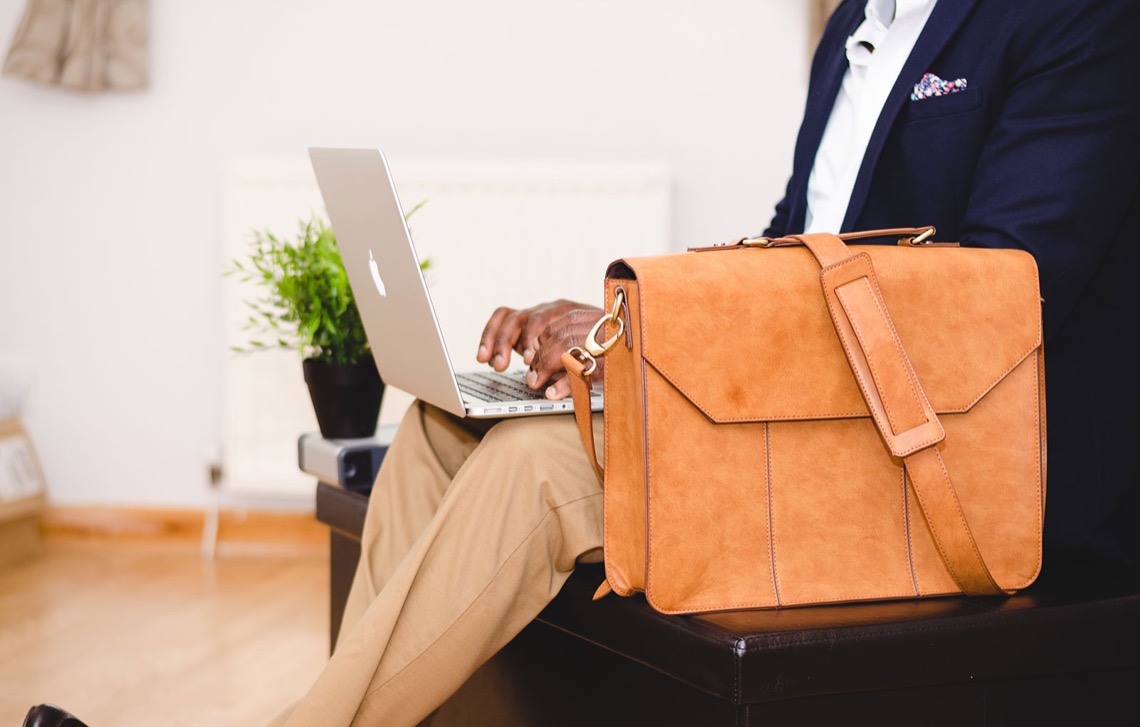 Long-Term Economic Outlook:
Economists and analysts are closely monitoring the situation, emphasizing the importance of addressing underlying structural issues that impact wage growth and economic stability. Addressing labor market imbalances, investing in skills training and education, and supporting industries with high growth potential are among the strategies suggested to foster long-term economic growth.
Additionally, policymakers are urged to strike a delicate balance between managing inflationary pressures and supporting household incomes. The response to the economic challenges will require coordinated efforts from the government, central bank, and private sector to ensure a sustainable and inclusive recovery.
Uncertainties on the Global Stage:
The UK's economic prospects are not isolated from the broader global landscape. Geopolitical uncertainties, international trade relations, and shifts in global demand patterns can all influence the country's economic trajectory.
As such, navigating the challenges ahead will require adaptability and foresight, with policymakers taking into account both domestic and international factors shaping the economic environment.
Conclusion:
The United Kingdom is bracing for two decades of no earnings growth amidst slow economic recovery and rising inflation. The combination of these factors has heightened the possibility of further austerity measures, raising concerns about the impact on households and economic growth.
Addressing the long-term challenges will demand a comprehensive and multifaceted approach, with a focus on supporting economic recovery, managing inflation, and fostering sustainable wage growth. As the UK charts its economic course, proactive measures and a strategic vision will be essential to secure a stable and prosperous future for the nation.