Party City is now set to emerge from bankruptcy with a lot less debt, but the company's shareholders will be left holding the bag.
A U.S. bankruptcy judge on Wednesday approved the party goods and Halloween supply retailer's Chapter 11 restructuring plan, which allows it to offload roughly $1 billion in company debt by converting it to equity shares that will be owned by its lenders.
RITE AID PREPARES TO FILE FOR BANKRUPTCY: REPORT
Judge David Jones signed off on the restructuring deal at a court hearing in Houston while acknowledging the poor outcome for individual shareholders whose shares will be wiped out. Party City simply could not repay all of its $1.4 billion in pre-bankruptcy debt and have money left over for shareholders, according to the judge.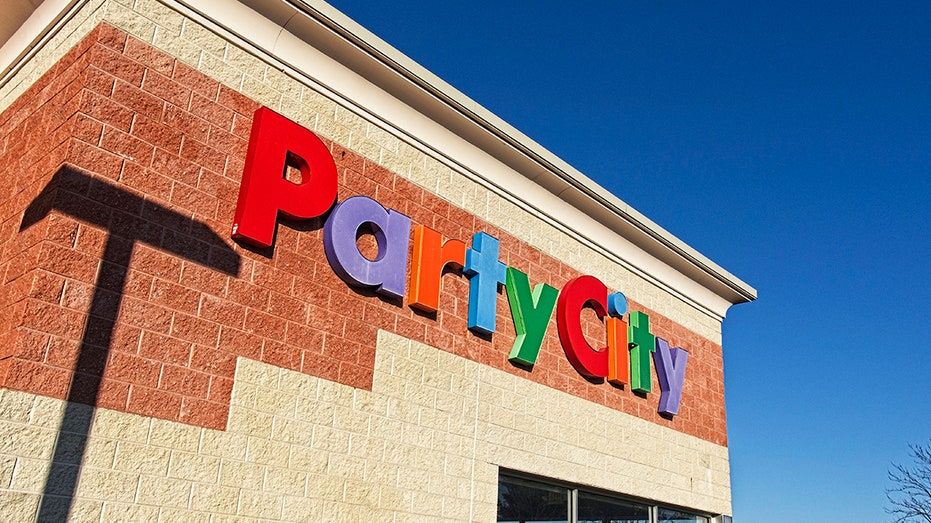 "The math is what the math is," Jones told a shareholder who spoke up at the hearing. "It's one of those things where there simply is not an alternative."
YELLOW BANKRUPTCY SPARKS BIDDING WAR, $1.5 BILLION BID SUBMITTED FOR TRUCKING TERMINALS
Party City's Ken Ziman said during the hearing that the company would emerge from the bankruptcy as a stronger business, and it will only have to close a "handful" of its some 800 stores, thereby preserving thousands of jobs.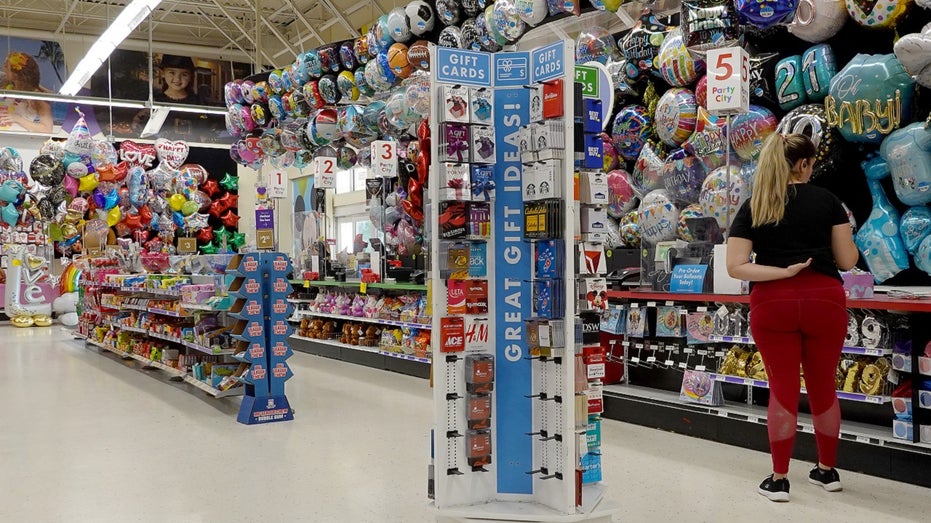 Party City was straddled with $1.5 billion of debt financing when private equity firm Thomas H. Lee Partners bought most of the company in 2012 for $2.69 billion from Advent International, Berkshire Partners, Weston Presidio and company management. The specialty retailer went public in 2015.
GET FOX BUSINESS ON THE GO BY CLICKING HERE
The company filed for bankruptcy in January in an effort to cut debt following dwindling sales.
Reuters and FOX Business' Daniella Genovese contributed to this report.