The Mega Millions jackpot is now on track to be the largest in Mega Millions U.S. history after no winner took home the top prize on Friday.
The jackpot skyrocketed to an estimated $1.55 billion surpassing the previous record of $1.537 billion won in South Carolina on October 23, 2018, according to megamillions.com.
The new jackpot comes with an estamated cash option of $757.2 million.
The winning numbers drawn Friday night were 45, 30, 52, 56, and 11 with a Mega ball of 20. The Megaplier was 2X.
Friday's drawing was the 31st run without a winner. The last winner was on April 18 for $20 million.
POWERBALL PLAYER IN CALIFORNIA HITS $1.08 BILLION JACKPOT, LARGEST EVER
Last month, one winning ticket was sold at a mini-market in downtown Los Angeles for Powerball's $1.08 billion jackpot. After it was determined there was a winner, officials said it might take months for the ticket holder or holders to be identified publicly.
The largest U.S. jackpot was a $2.04 billion Powerball prize won in November 2022.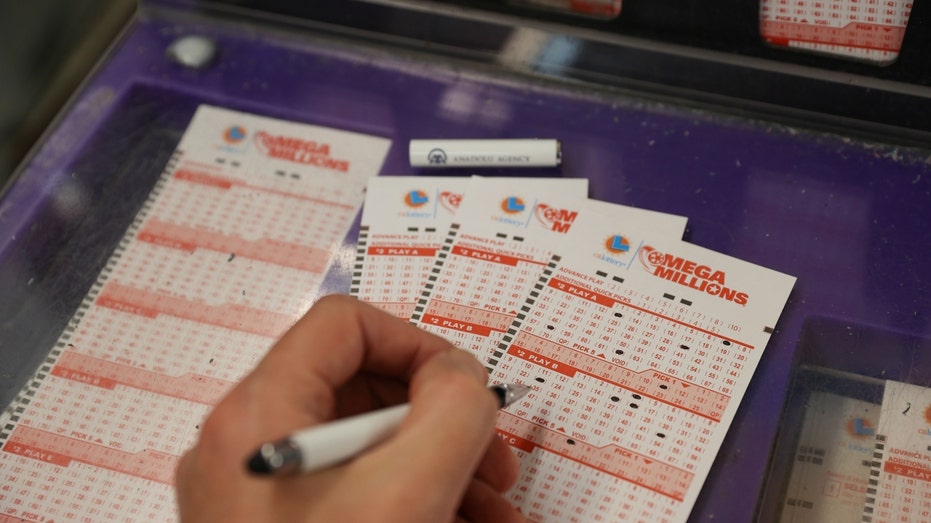 MEGA MILLIONS NOW AT $1.05 BILLION AFTER NO WINNER FRIDAY
Mega Millions jackpot wins in 2023:
$1.35 billion — Jan. 13; Maine.
$20 million — Jan. 17; New York.
$31 million — Jan. 24; Massachusetts.
$31 million — Jan. 31; Massachusetts.
$483 million — April 14; New York.
$20 million — April 18; New York.
The odds of winning the Mega Millions jackpot are 1 in 302.6 million.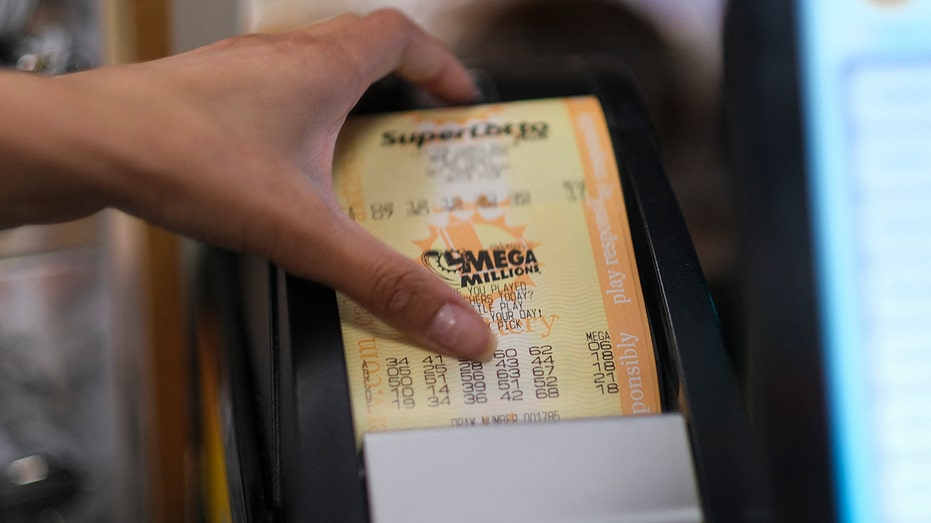 Mega Millions tickets are $2 each, and players have the option to add the Megaplier for an additional $1 for the chance to multiply non-jackpot prizes.
GET FOX BUSINESS ON THE GO BY CLICKING HERE
Mega Millions drawings are held every Tuesday and Friday.