Google parent company Alphabet's Ruth Porat will soon have a new C-suite position. 
In just over a month, Porat, whose tenure as CFO has spanned eight years, will take on serving as president and chief investment officer, Alphabet said. Her new CIO job will start at the beginning of September, having her serve as a direct report to CEO Sundar Pichai like she already does, according to the company. 
Ticker
Security
Last
Change
Change %
GOOGL
ALPHABET INC.
129.27
+7.06
+5.78%
"I think the main thing is I've been CFO for eight years here, the longest-serving CFO of the company – before that, the CFO of Morgan Stanley for another six years," Porat told FOX Business' Susan Li. "So, a long time after 14 years, I thought it was the right time to take on a different set of challenges and discuss the need for a new role with Sundar."
She will prioritize leading the investments that Alphabet makes globally as the company's CIO, with management of those for the company's "Other Bets" segment as well, the company said. Her other responsibilities will involve engaging about a range of issues relevant to Alphabet with regulators and policymakers.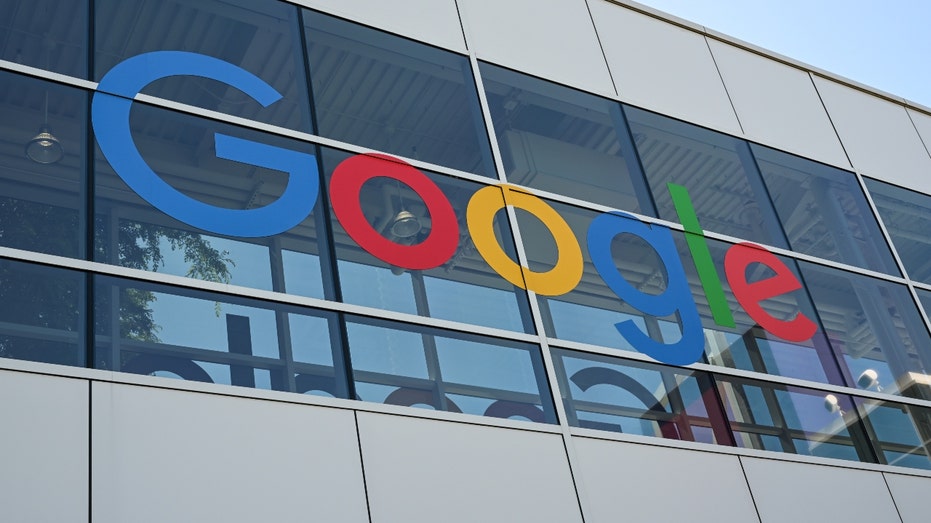 MICROSOFT, GOOGLE AI RACE IN SPOTLIGHT AMID DUELING EARNINGS CALLS
The CIO position "goes right to what I love to do," she continued, adding that she has "engaged with policymakers" for many years and "it's something I spent a lot of time doing on Wall Street."
"I recognize the importance of it to any company," Porat told FOX Business. "And the main thing is, is obviously technology is a catalyst for growth. It's critical to the success of every economy and for people everywhere in the US and globally."
Alphabet will tap someone else to become its CFO. Amid the search to find that person, Porat will be "leading the company's 2024 and long-range capital planning process" while working in that role still, the company said.
GOOGLE CLOUD, MAYO CLINIC SET TO DISRUPT HEALTH CARE WITH GENERATIVE AI
Pichai told analysts and investors on Tuesday night that he is "excited to continue to work" with Porat in her new capacity, adding that it is "business as usual now" and that there will be "no change in approach for the future."
The announcement of Porat's change in role coincided with Alphabet's release of its second-quarter financial results.
For the quarter, Alphabet's revenue experienced a 7% boost, climbing to $74.6 billion from the $69.68 billion the tech giant saw in the same period in 2022. Approximately $285 million of the company's total revenues for the second quarter came from its Other Bets segment while Google Services brought in the bulk at $66.29 billion and Google Cloud generated $8.01 billion.
It saw $18.37 billion in quarterly net income, marking a roughly 14.8% increase year over year.
GET FOX BUSINESS ON THE GO BY CLICKING HERE
On both the revenue and earnings-per-share front, Alphabet came in above what Refinitiv analysts had anticipated.