U.S. District Court Judge Lewis Kaplan held off Wednesday on making a final decision about whether Sam Bankman-Fried will remain out on bail or get returned to custody leading up to his trial. 
That means the founder and former CEO of now-collapsed cryptocurrency exchange FTX will stay out on bail for the moment, something that could potentially change in the future. 
Bankman-Fried has been hit with a slew of charges since December, with the 31-year-old facing accusations from the Department of Justice of a "wide-ranging scheme by the defendant to misappropriate billions of dollars of customer funds deposited with FTX … and mislead investors and lenders to FTX and to Alameda Research." He has entered a not guilty plea in his case.
FTX SUES SAM BANKMAN-FRIED, OTHERS IN EFFORT TO RECOVER $240M FROM EMBED ACQUISITION
By certain upcoming deadlines, both the government and Bankman-Fried's defense team have to file more arguments with a proposed gag order.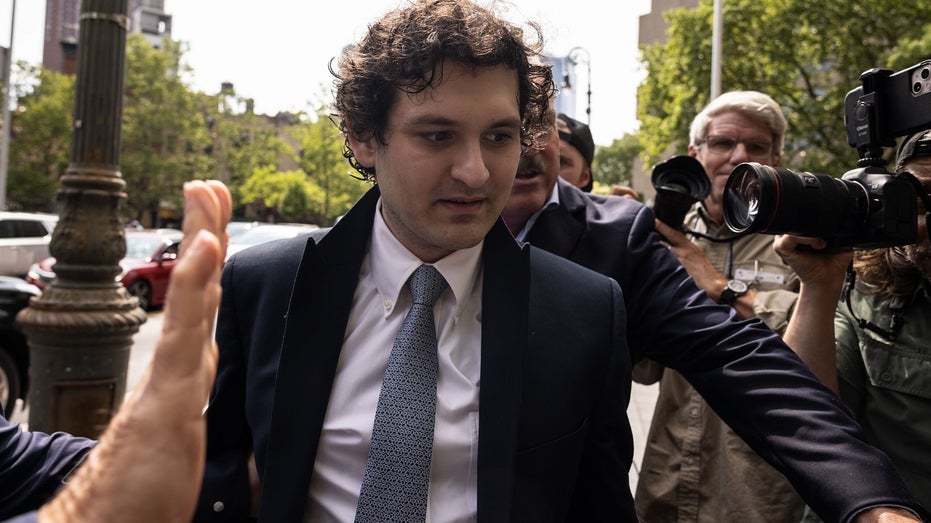 Bankman-Fried was present in Manhattan federal court on Wednesday. Before the judge adjourned the day's proceedings, he told the FTX founder he needed to "take this seriously too."
Assistant U.S. Attorney Danielle Sassoon had earlier claimed to the court Bankman-Fried attempted to "discredit and intimidate" witnesses in his case, leading them to conclude that "no set of conditions" can now guarantee the "safety of the community." 
The prosecutor alleged that post-FTX collapse, the FTX founder went on "a media tour."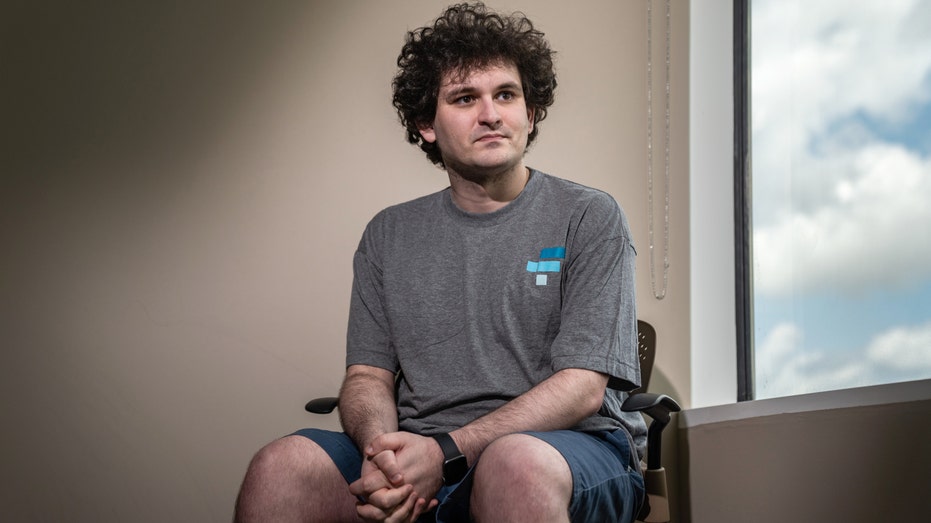 Sam Bankman-Fried engaged in an extensive amount of communications with reporters, including 100 emails and 1,000 phone calls, Sassoon claimed. The prosecution alleged over 100 of the phone calls were directed toward the author of a recent New York Times article that involved parts of a diary written by former Alameda Research CEO Caroline Ellison. 
Ellison started at Alameda in 2018 as a trader and eventually went on to become its CEO. She and Bankman-Fried reportedly formerly dated.
She entered a guilty plea to conspiracy to commit wire fraud, wire fraud and conspiracy to commit commodities fraud back in December as part of her "cooperating with the Government," according to a DOJ press release from the time. 
FTX HAS RECOVERED $7.3B IN ASSETS, BANKRUPTCY LAWYER SAYS
"The government has every reason to believe that he is the source for that article," the prosecution said Wednesday, arguing the most recent incident showed "an escalation of an ongoing campaign."
Bankman-Fried did not get enough of a heads-up from the prosecution about them now pursuing bail revocation to ready adequate counterarguments, attorney Mark Cohen argued in court. He also pushed back on government allegations of his client breaching his bail conditions.
Given the many stories about Ellison, "we believe that as long as he was not violating the protective order, which he wasn't," that he had a right to speak to the press under the First Amendment, Cohen said. 
The defense attorney indicated his side would agree to a gag order, a measure the government argued in response was "not going to be effective given the record here."
FTX'S NEW CEO CLAIMS COMPANY LIED TO BANKS FOR YEARS ABOUT MISUSE OF CUSTOMER FUNDS
As of Wednesday, it has been roughly 8.5 months since FTX imploded. It went from at one point being worth $32 billion to entering Chapter 11 bankruptcy in November along with Alameda Research and other related entities.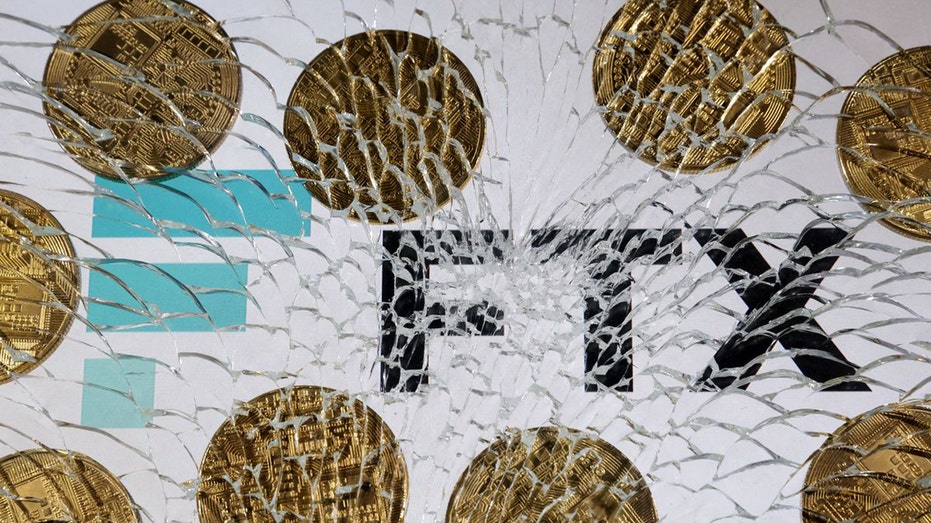 John Ray III has been in charge of the cryptocurrency exchange since it filed for bankruptcy in November, the same time in which Bankman-Fried resigned from being CEO. Authorities brought Bankman-Fried back to the U.S. from the Bahamas via extradition in December.  
FTX's collapse negatively affected other crypto firms and has led to efforts by lawmakers to add more regulation to the industry.