As the Walt Disney Company marks its 100th anniversary on Monday with events at its theme parks and through its media channels, efforts by CEO Bob Iger to turn around the entertainment giant are facing headwinds.
Iger, who in November 2022 returned to the role of Disney CEO that he previously held from 2005 to early 2020, is considering options that could take the company in new strategic directions. Disney's stock price is down over 5% year to date compared to the benchmark S&P 500, which is up more than 13% in that period, while Disney shares are down over 29% in the past five years and have traded near nine-year lows this month.
Since returning as Disney's chief executive officer, Iger has sought to "quiet the noise" in culture wars after his predecessor made moves that irked conservatives and sparked a high-profile political showdown. 
Former CEO Bob Chapek took a public stand against a Florida bill that bars teachers from providing instruction on sexual orientation and gender identity in kindergarten through third-grade classrooms. That escalated into a battle with Florida Gov. Ron DeSantis, which resulted in the Republican-led state legislature revoking Disney World's self-governing authority in the state.
DISNEY CEO IGER HINTS AT SELLING MEDIA ASSETS
The future of Disney's media assets is under review, with Iger telling CNBC over the summer that broadcast station ABC and cable channels like ESPN "may not be core to Disney" and could be offloaded.
Ticker
Security
Last
Change
Change %
DIS
THE WALT DISNEY CO.
84.35
0.00
0.00%
Following reports in September that Disney held initial talks regarding the sale of ABC, Disney released a statement saying, "While we are open to considering a variety of strategic options for our linear businesses, at this time The Walt Disney Company has made no decision with respect the divestiture of ABC or any other property and any report to that effect is unfounded."
DISNEY RAISES PRICES AT CALIFORNIA, FLORIDA THEME PARKS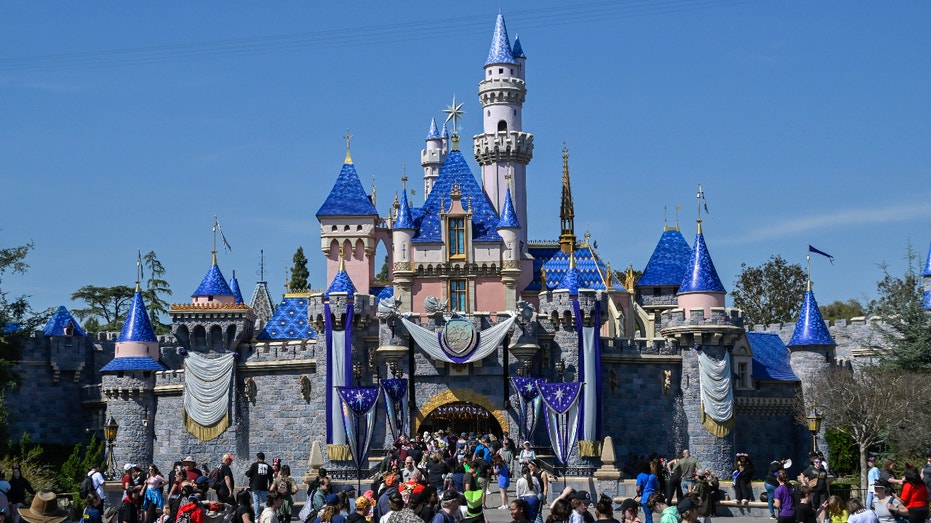 Last month, Disney announced plans to double its investment in amusement parks and cruises to $60 billion over the next decade. However, visitors to its flagship parks are set to see higher prices, with the company raising the price of tickets and passes to Disneyland as well as parking, while Disney World will raise prices for annual passes and parking.
There will be some price relief for Disney theme park fans, although it will be fleeting with limited-time discount windows for children's tickets opening on Oct. 24 for Disneyland in California and on Nov. 14 for Disney World in Florida. Disney is cutting theme park ticket and dining plan prices by 50% for 3- to 9-year-old children in families getting a four-night, four-day package.
DISNEY+ BEGINS CRACKING DOWN ON PASSWORD SHARING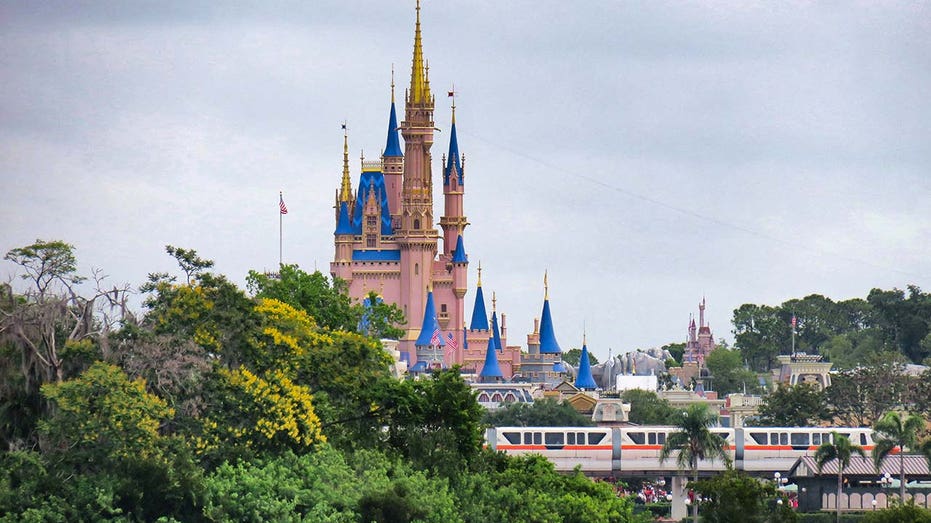 Disney is also making changes to its streaming platforms which have generated losses despite significant investment. Last week, the company implemented previously announced price hikes for the ad-free versions of Disney+ and Hulu while keeping prices for the standalone, ad-supported plans at $7.99 a month.
Iger said on an earnings call in August that the ad market for streaming services is "picking up."
"We believe in the future of advertising on our streaming platforms, both Disney+ and Hulu," Iger said. "And we're obviously trying with our pricing strategy to migrate more subs to the advertiser-supported tier. It should be noted… that a substantial amount of new subscribers are signing up for the ad-supported tier, which suggests that the pricing is working for us in that regard."
DISNEY RAISES PRICES FOR AD-FREE DISNEY+, HULU STREAMING SERVICES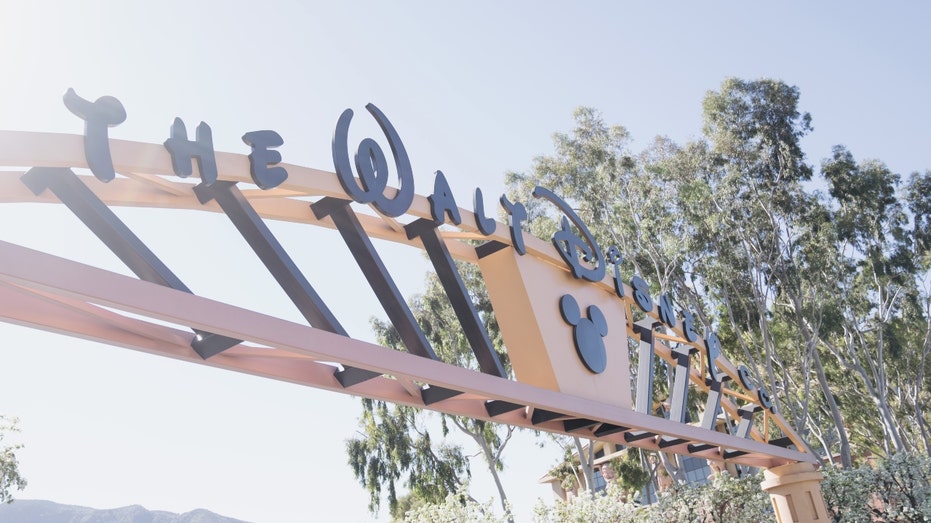 Activist investor Nelson Peltz is also planning a new board challenge after he faced off with Disney's leadership in January, potentially pushing for "multiple" board seats according to a report by The Wall Street Journal. Peltz's hedge fund, Trian Fund Management, has upped its stake in Disney "five-fold" since the end of the second quarter when it held 6.4 million Disney shares, according to Reuters.
In the board fight with Disney that kicked off 2023, Peltz said in a press release that the entertainment giant had lost its way over the course of recent years "resulting in a rapid deterioration in its financial performance from a consistent dividend-paying, high free cash flow generative business into a highly leveraged enterprise with reduced earnings power and weak free cash flow conversion."
GET FOX BUSINESS ON THE GO BY CLICKING HERE
Disney pushed back on Peltz's push in January, arguing in a regulatory filing that he "does not understand Disney's businesses and lacks the skills and experience to assist the board in delivering shareholder value in a rapidly shifting media ecosystem." The company also said the hedge fund's analysis of its financial transactions was flawed.
FOX Business' Joe Toppe, Breck Dumas and Aislinn Murphy contributed to this article.