Chinese real estate behemoth Evergrande on Thursday filed for Chapter 15 bankruptcy protection in a Manhattan court.
In its filing, Evergrande said it was seeking recognition of restructuring talks currently underway in Hong Kong, the Cayman Islands and the British Virgin Islands.
Chapter 15 shields non-U.S. companies that are undergoing restructurings from creditors that hope to sue them or tie up assets in the United States.
Evergrande has said creditors may be able to vote this month on a restructuring, with possible approval by Hong Kong and British Virgin Islands courts in the first week of September. The company proposed scheduling a Chapter 15 recognition hearing for Sept. 20.
REAL ESTATE BROKERAGE GIANT PREDICTS A 'TOUGH' MARKET FOR REMAINDER OF 2023
Evergrande is the world's most heavily indebted property developer and became the poster child for China's property crisis. The company's filing on Thursday comes amid growing fears that problems in China's property sector could spread to other parts of the country's economy as growth slows.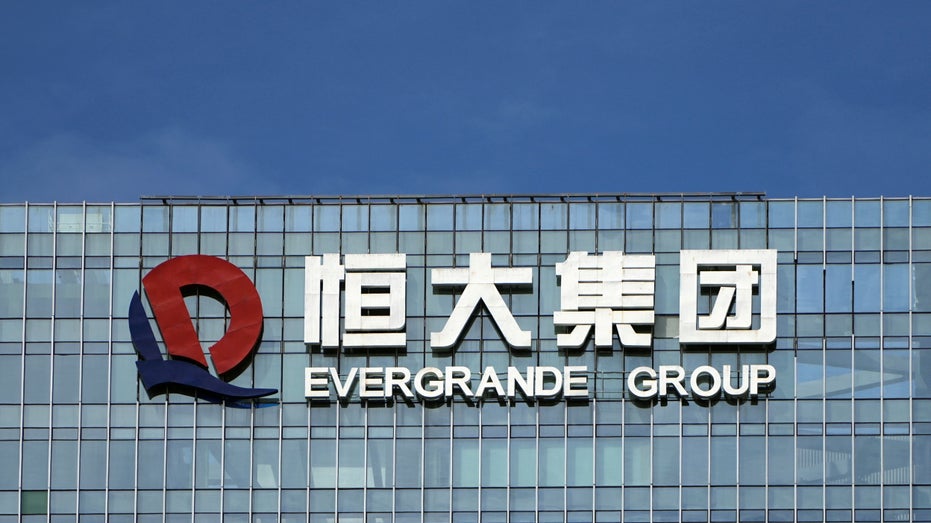 Since the sector's debt crisis unfolded in mid-2021, companies accounting for 40% of Chinese home sales have defaulted.
Evergrande recently had $330 billion of liabilities. A late 2021 default triggered a string of defaults at other builders, resulting in thousands of unfinished homes across China.
CLICK HERE TO GET THE FOX BUSINESS APP
Last month, Evergrande posted a combined $81 billion loss for 2021 and 2022, prompting investor worries about the viability of a debt restructuring plan it proposed in March.
Reuters contributed to this report.