The Russian digital ruble pilot proper will begin next week, says the country's Central Bank, with 600 citizens set to become the first people in the nation to use the CBDC.
The bank said that the first transactions with the CBDC would be conducted on August 15, and that the pilot would initially revolve around some 30 retailers and 600 citizens.
Per Vedomosti and an official Central Bank statement, the pilot will take place in an initial 11 cities throughout the nation.
The bank has not yet revealed which cities would be included in the first stage of the pilot, or if the capital Moscow would make up part of the pilot zone.
This would appear to indicate that the bank is keen to emulate China's digital yuan adoption plans, which saw pilot operations begin in around a dozen cities simultaneously.
The Chinese central bank then slowly added more regions to the pilot.
Indeed, Olga Skorobogatova, the Russian Central Bank's First Deputy Governor said:
"Our plan is that, by the end of the year, we will be able to expand our list of pilot participants."
Beijing's own CBDC adoption efforts have involved a similar, slowly expanding network of towns, cities, and provinces.
But Skorobogatova hinted that Moscow wants to expiate the launch of its own token.
The First Deputy Governor stated that in early 2024, "both citizens and companies" would be "allowed [to use the coin]."
She added:
"Next year, we will introduce a payment platform that makes use of dynamic QR codes. We will also allow transfers between legal entities [companies and state organs]."
And the bank suggested that smart contracts would also be encouraged, as has been the case with Beijing's pilot.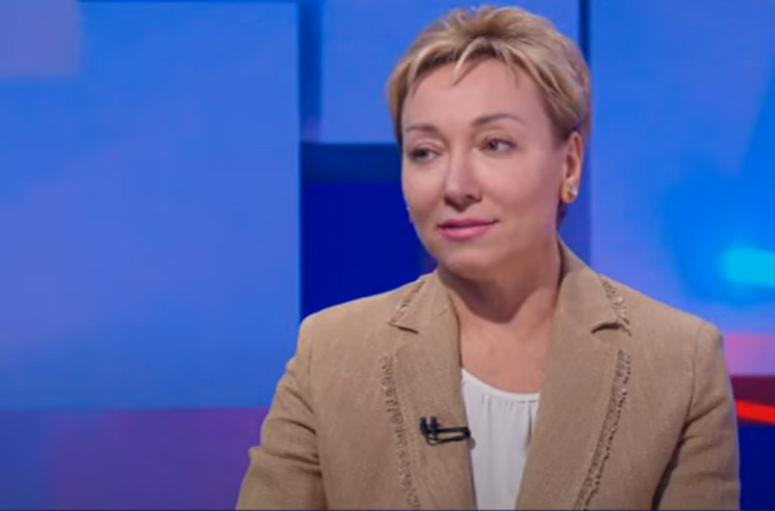 Russian Central Bank Sets Digital Yuan Rollout Date
Unlike China, which is still yet to put a date on its CBDC rollout, Skorobogatova said:
"We expect that in 2025, citizens and businesses will be able to actively use the digital [ruble], if, of course, they wish to."
The first stage of the pilot will focus on the CBDC's "basic operations."
Namely, these will involve opening and topping up digital ruble wallets, making P2P CBDC transfers, processing micropayments, and setting up direct debit-type payments.
It remains to be seen if the bank's comments will allay the fears of the majority of Russians, who appear unsure about the benefits of the digital ruble.
Business leaders and Russian banks have also expressed their own concerns about the coin.
But Moscow is keen to press ahead with the token, and possibly use it to make and receive cross-border payments with its closest political allies.